The 30th Anniversary
1993 – 2024
The 2024 West Coast Casualty Construction Defect Seminar will take place on May 15, 16 and 17, 2024 at the Disneyland Resort Hotel in Anaheim California 
 Updated information follows below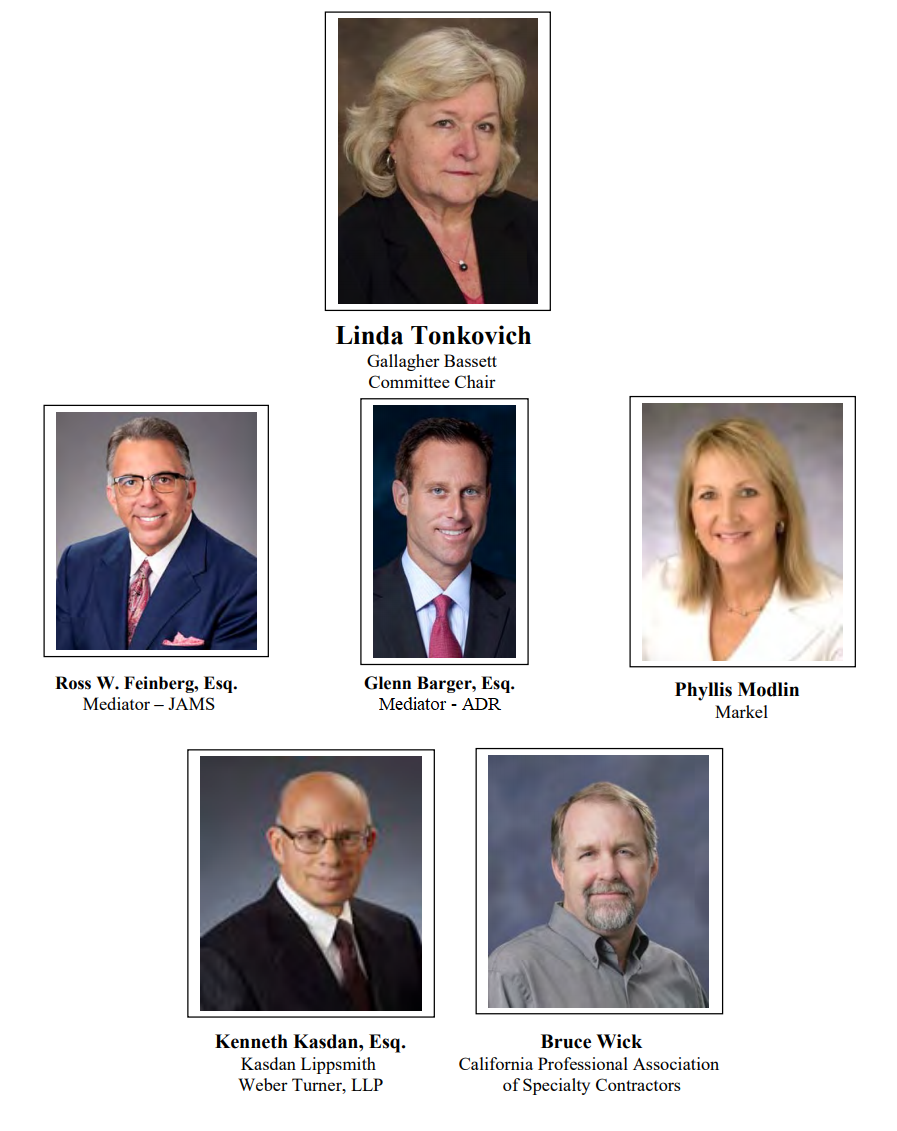 Welcome to the official website of West Coast Casualty's Construction Defect Seminar for 2024
We're Back Again . . . , Bigger, Better and
Like Always We're  . . . .
A "I can Do Business Here" event  . . .  plus so much more"
It's not just a Seminar Anymore,  . . . it is the Construction Defect Community's
"Must Go To" Event
– – –
Since 1993, the West Coast Casualty Construction Defect Seminar has become an institution, a staple and must go to event for all the members of the construction defect community. In no other single place can one learn so much about the prosecution, defense, insurance coverage, science and technology regarding this specialized subject of claims and litigation . . .  and . . .  in no other place will you be able to meet your colleagues where great long lasting relationships can be established which assist you in your claims and litigation handling throughout the business year. It has been long said about our event that it helps bridge the gap between parties by giving them an opportunity, in a neutral forum, to resolve many disputes that they couldn't do otherwise.
The West Coast Casualty Construction Defect Seminar series is the largest event of its kind worldwide and continues into its 30th year of bringing the national and international construction defect community its most informative event regarding this specialized subject.
Our attendees, from the legal, insurance, builder, contractor, subcontractor and numerous other communities averaging in number approximately 1200-1400 per year, come from all across the United States and several foreign countries to hear our speakers views on this continuing and emerging area of claims and law.
Generally, 67 different organizations grant West Coast Casualty the ability to provide some level of continuing education accreditation to their licensee/members.
The only reason we have achieved this status is because we concentrate our efforts on the most important people in this community, the attendees of our yearly events. Over the past years, we dedicated a lot of time to listening to those we serve at our seminars and we prepared our events with the ideas, suggestions and goals of our attendees in mind.
 . . . we suggest you keep coming back to this website for future updates because May 2024 will be an event like one YOU will have never experienced before.